Girl Power! Kim Kardashian and Jennifer Lopez spent a wild night amid selfies, fancy coats and tacos. Here is the photographic documentation.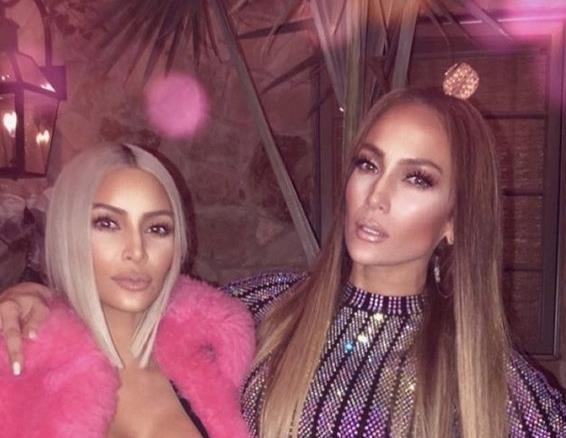 Instead the program was just eating tortilla among friends, but obviously for JLo Mexican food is a recurring event that has nothing to envy to a red carpet or a gala. The popstar outfit has pleasantly surprised Kim Kardashian, who on Snapchat noted: "Who else could host a taco-like evening with a look like that at his house?" No one else, of course, but Jennifer Lopez is used to never being taken for granted. Sparkling dress, long and loose hair and nude-colored nails, she presented herself as a sparkling and perfect hostess.
Kim Kardashian, in any case, did not even think for a second that the occasion required a more sober outfit: the 37-year-old influencer showed up, strong with her own Nirvana Blonde in a long bob, with a pair of oversized black trousers and a top of the same color, lined with a shocking pink fur vest . Kim also opted for a superfashion evening make-up, with mascara, foundation and lipstick that confirmed her style.
It is safe to assume that he took off that pink fur while eating the taco, not to run the risk of staining it: but, to be fair, among the numerous Instagram Stories of the influencer, there is none that shows the Kardashian devour food Mexican , but only images of empty and full bowls.
In any case, according to the social documentations of the "Taco Night", the stars of the evening were the mothers. Guadalupe Rodriguez, the mother of Jennifer Lopez, and Kris, that of Kim Kardashian, share the passion for the modern pixie cut haircut, as well as for the Mexican tortillas.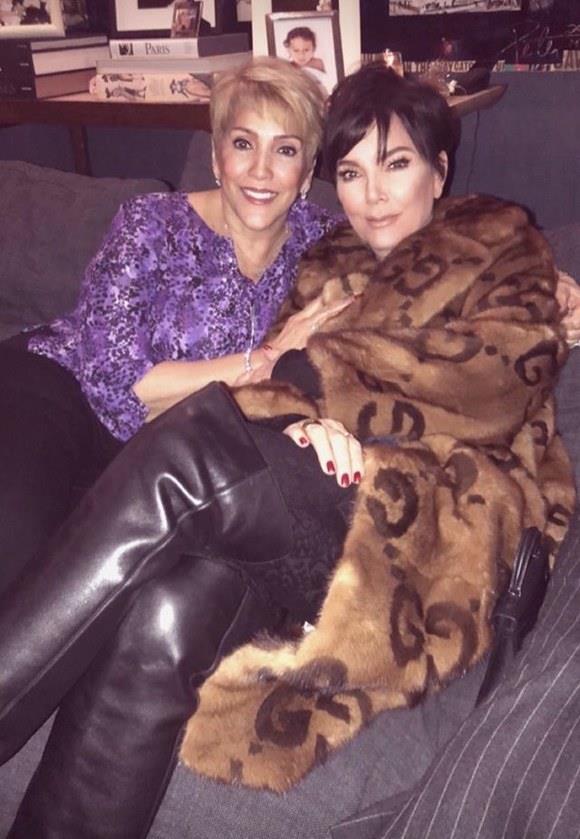 What do you think? Would you also choose these sets for an evening of Mexican flavor among friends?
COPY CODE SNIPPET